Skip to Content
No Construction Loan Program
Need Financing? CVE Homes Can Help!
CVE Homes realizes that building a new home can be stressful, both emotionally and financially. We will do everything we can to make this process easier for you. One of the ways we can do this is by financing the construction of your home for you.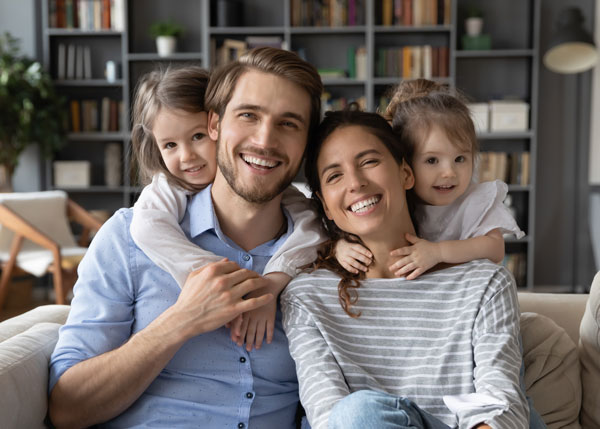 CVE Homes Simplifies the Loan Process
When you normally build a new home you must obtain a construction loan to build it and then a regular mortgage when it is complete. Not only does this extra loan cost you thousands in interest and fees, but it also requires you to deal with a continual stream of paperwork. CVE will finance the construction of the home and the only loan you will need to obtain is the regular mortgage when the house is complete and ready for you to move in.
Contact Us Today to Get Started
We have many homeowners that have taken advantage of this program and are happy that they did. It allows you to focus your time where it counts most; family, work, and focusing on selections for your new dream home. This is just one way that CVE will build you a better home…PERIOD!
Visit Our Model Homes
All model homes are available to view 7 days a week. Schedule an appointment today!